Submit your flight
How do you submit your flight?
Make sure your flight is timed by a adult supervisor/parent/teacher.
Send in your time, together with your first name, age and contact details.
Send in the contact details of the adult timekeeper.(name, address and email)
Let us know where the flight was made; indoors or outdoors.
Any pictures and or videos are very much apreciated and can be seen on our social media.
Ask your parents for permission to send in your details when you are a minor.
You can send in your times here; info@aviationtoys.nl
The top 10 will be shown here in the global ranking, for privacy reasons this will only be your flight time, first name, age and location.
Prices;
At the end of every year the top 3 will recieve a gift from Aviationtoys.nl and a certificate.
Also the Champion of each year will get her or his name mentioned in the Rookie hall of fame.
It's all about the fun, especially for kids that want to get in aviation in a fun and easy going way. There is no minimum age restriction to participate; as long as he or she launches the model him or herself, it is a flight that is valid when timed by a adult.
I wish you all lots of fun!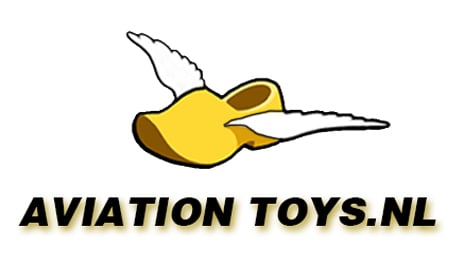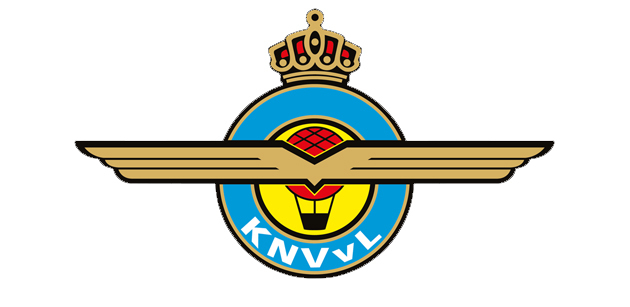 Koninklijke Nederlandse Vereniging voor de Luchtvaart