Rookie Postal
Please read the rules when you want to participate, it is all about the fun, equal to all!
Hello future pilot,
So what's this Rookie postal about?
The Rookie postal is created to offer a platform for kids that have a Rookie or participated in the Rookie projects, given at schools, summercamps, local clubs etc. After this experience there must be more, so here is the next step into Aviation, The Rookie postal.
In short;
Please read the rules for the Rookie postal when you want to participate.
Open for all ages!
A standard Rookie is used.
Best flight time counts.
Outdoor or indoor.
Online top 10 ranking.
online ''Rookie hall of fame''.
Fun is mandatory.
Enjoy your Rookie and have fun!

Vincent Merlijn, Aviationtoys.nl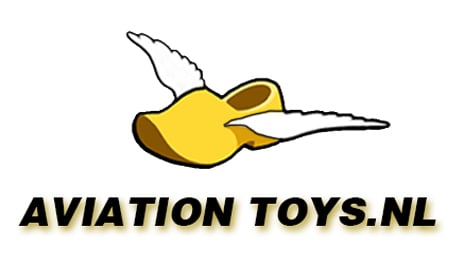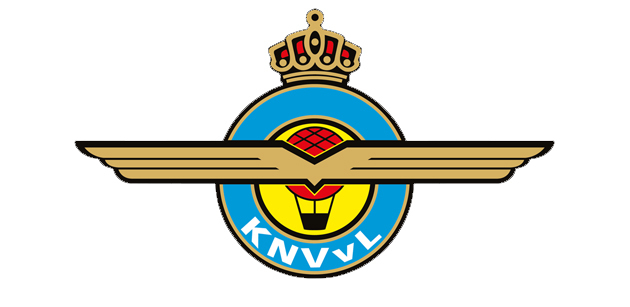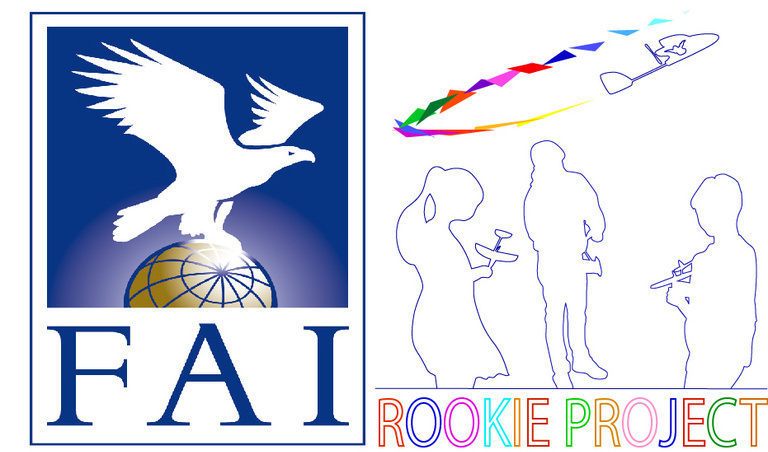 Koninklijke Nederlandse Vereniging voor de Luchtvaart