Rookie Workshops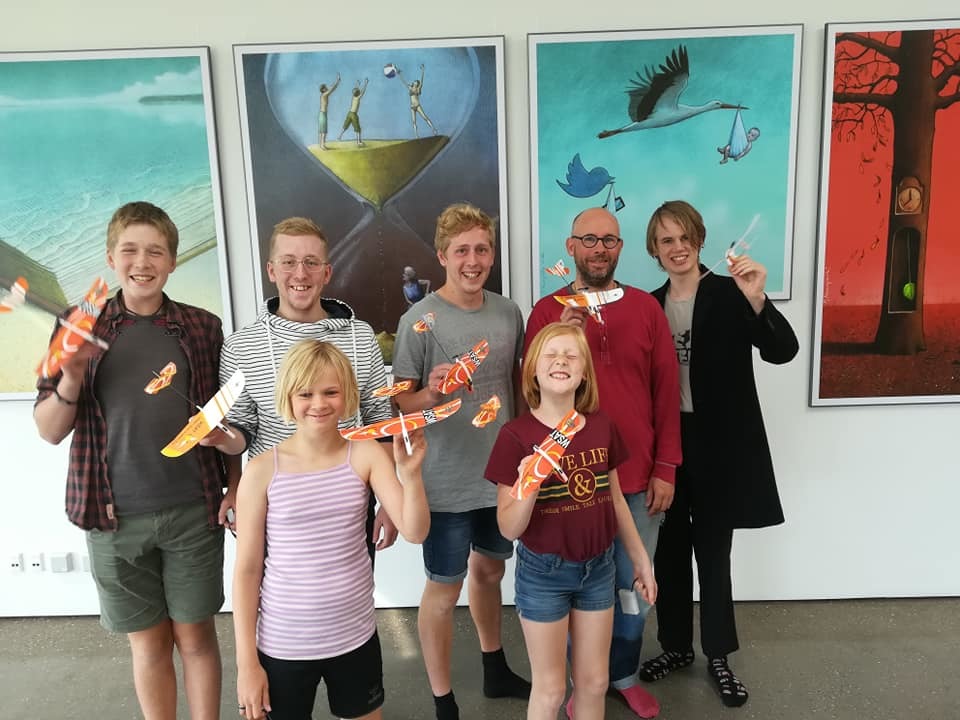 Aviationtoys.nl offers a complete package for giving Rookie workshops at schools, summercamps and
organisations that are actively involved with youth.
The Rookie workshop and manual are created especially for kids from 8 up to 12 years of age.
With supervision the kids are able to build and fly their own Rookie model aeroplane.
Building instructions, workshop manual and Rookies are provided in this package.
For more information about the Rookie workshops please click on the contact button.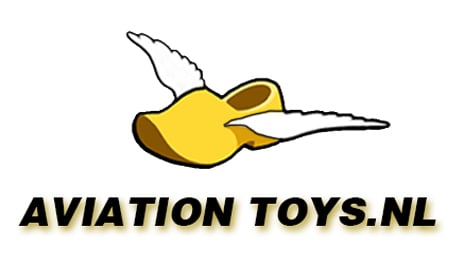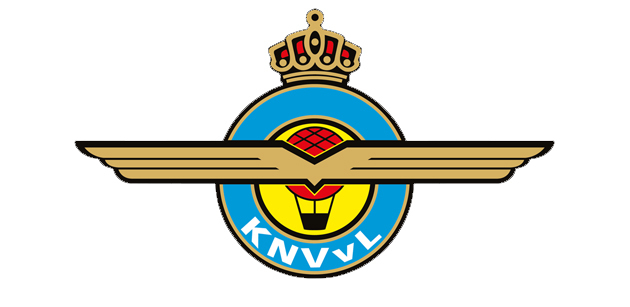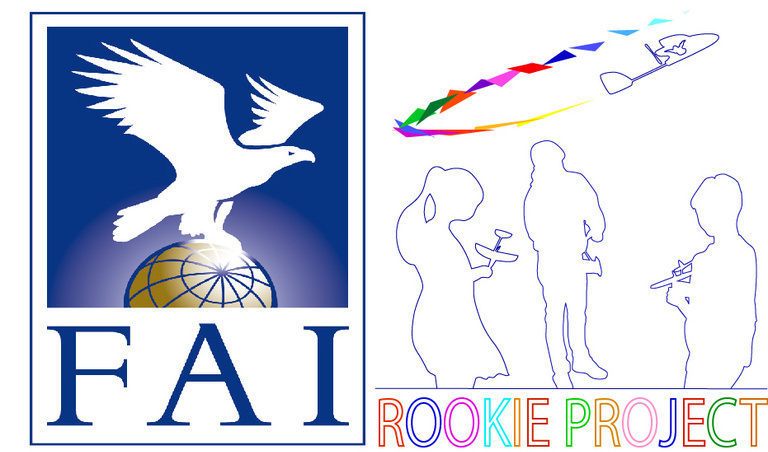 Koninklijke Nederlandse Vereniging voor de Luchtvaart